ENERGY SAVINGS AND ENERGY STORAGE SOLUTIONS
GRAPHENE MANUFACTURING
GROUP LTD
GMG is a clean-technology focused company which aims to offer energy-saving products and solutions and energy storage products, enabled by Graphene manufactured in-house via a proprietary production process. A listed company on the TSXV. Stock Ticker GMG.
Graphene Technology Enabling More From Less
Products
Graphene
Aluminium Ion Battery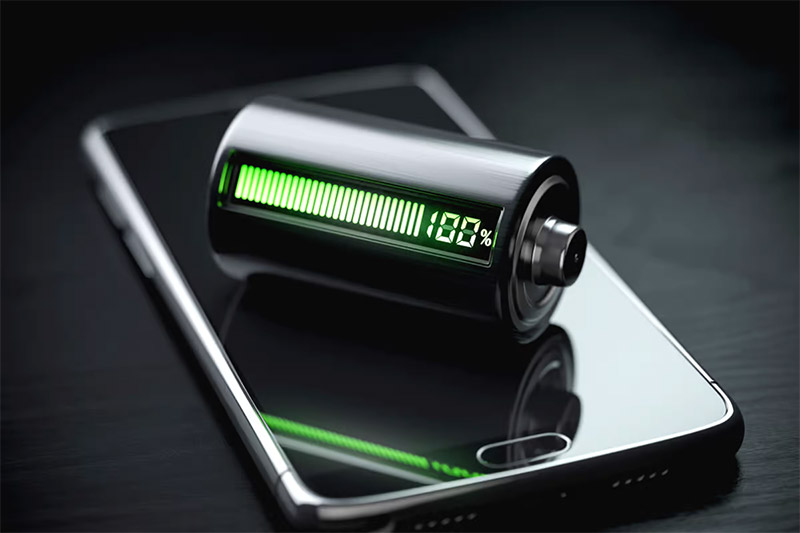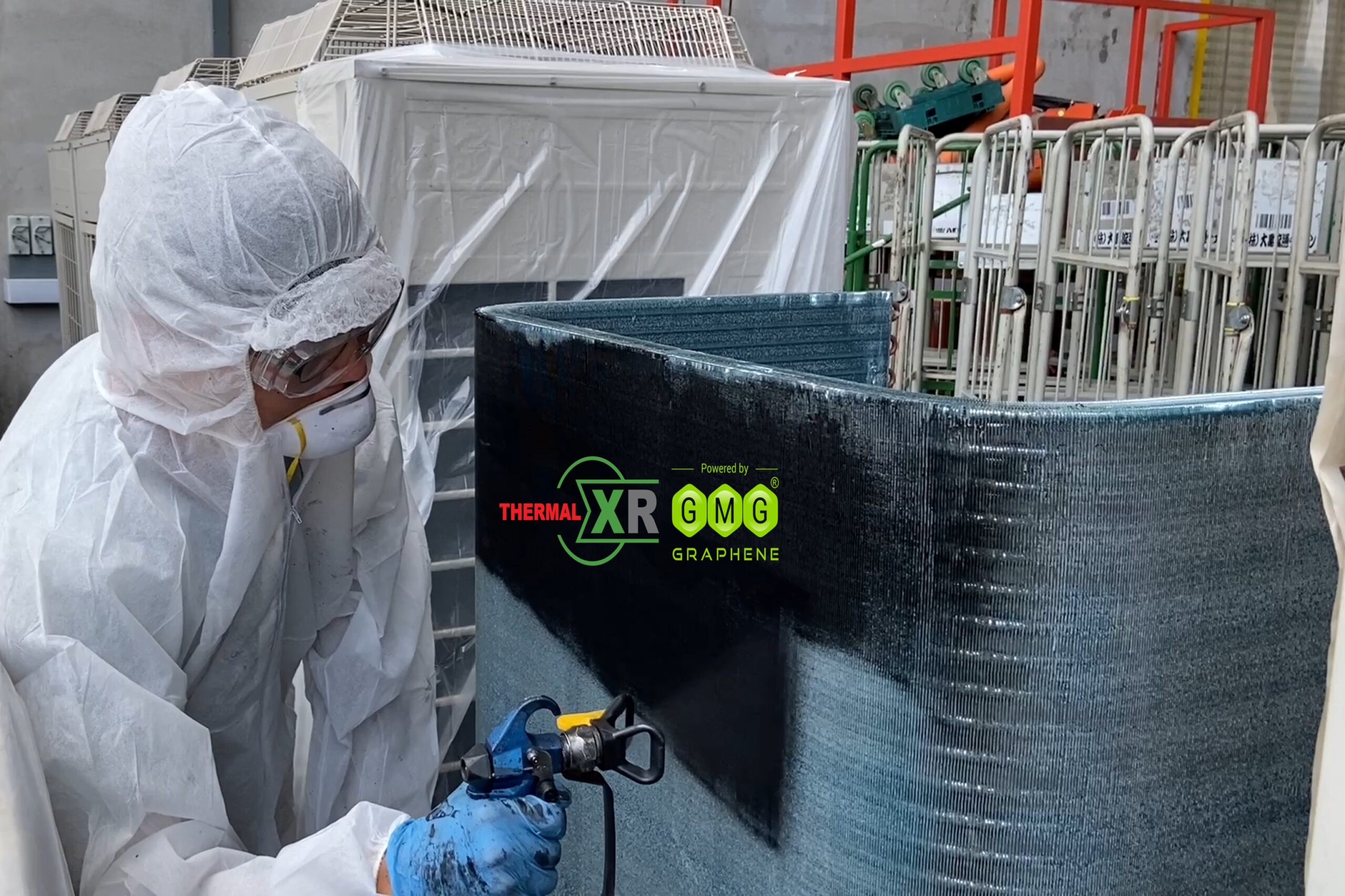 G® LUBRICANT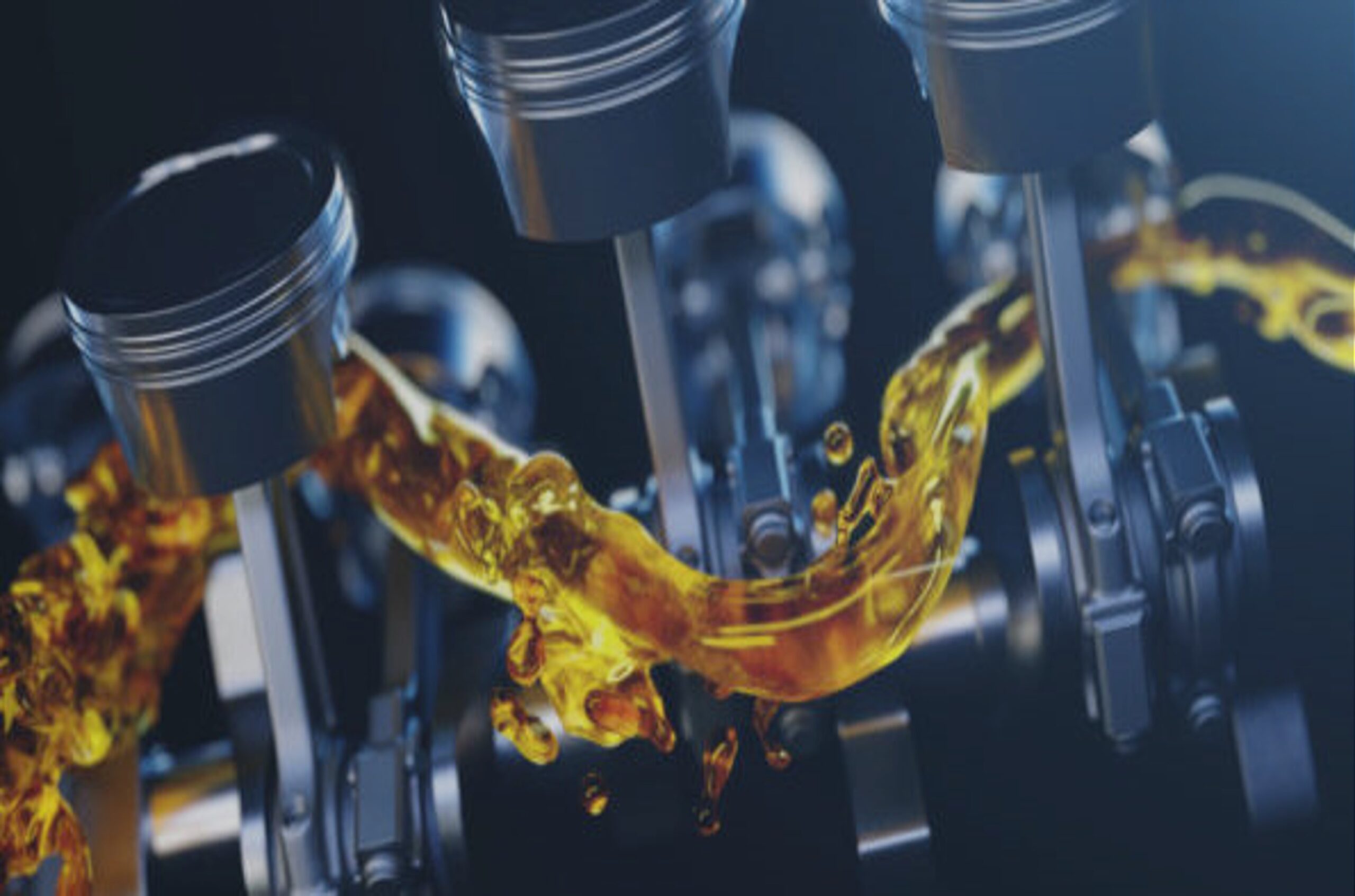 To Enhance Society
What We Actually Do
Applications for Energy Savings And Energy Storage Solutions.
In the energy savings segment, GMG has focused on Graphene enhanced heating, ventilating, and air conditioning (HVAC) coatings, lubricants and fluids.  
In the energy storage segment GMG are working to progress research and development, and ultimately explore the commercialization of GMG graphene Aluminium-Ion batteries. 
Our Focus Is Our Strength
Value Chain Partners
Respect, Diversity, And Inclusion
Founded by former Shell Executives, the Company has developed and proved its own proprietary process to produce graphene from readily available low-cost natural gas feedstock. The final result is high quality,  scalable, tuneable and low / no contaminant graphene. The proprietary process is held as a trade secret with a number of product patents.
People Innovate Not Business
GMG Graphene presents social and environmental transformation opportunities. We have chosen to harness our GMG Graphene initially focusing on
ENERGY SAVING AND ENERGY STORAGE SOLUTIONS.
Our innovation journey is chartered towards a greener, more sustainable, and cleaner, and futuristic world.
We work hand-in-hand with customers, academia, governments, industry associations, and technology institutions to create GMG Graphene enhanced products.