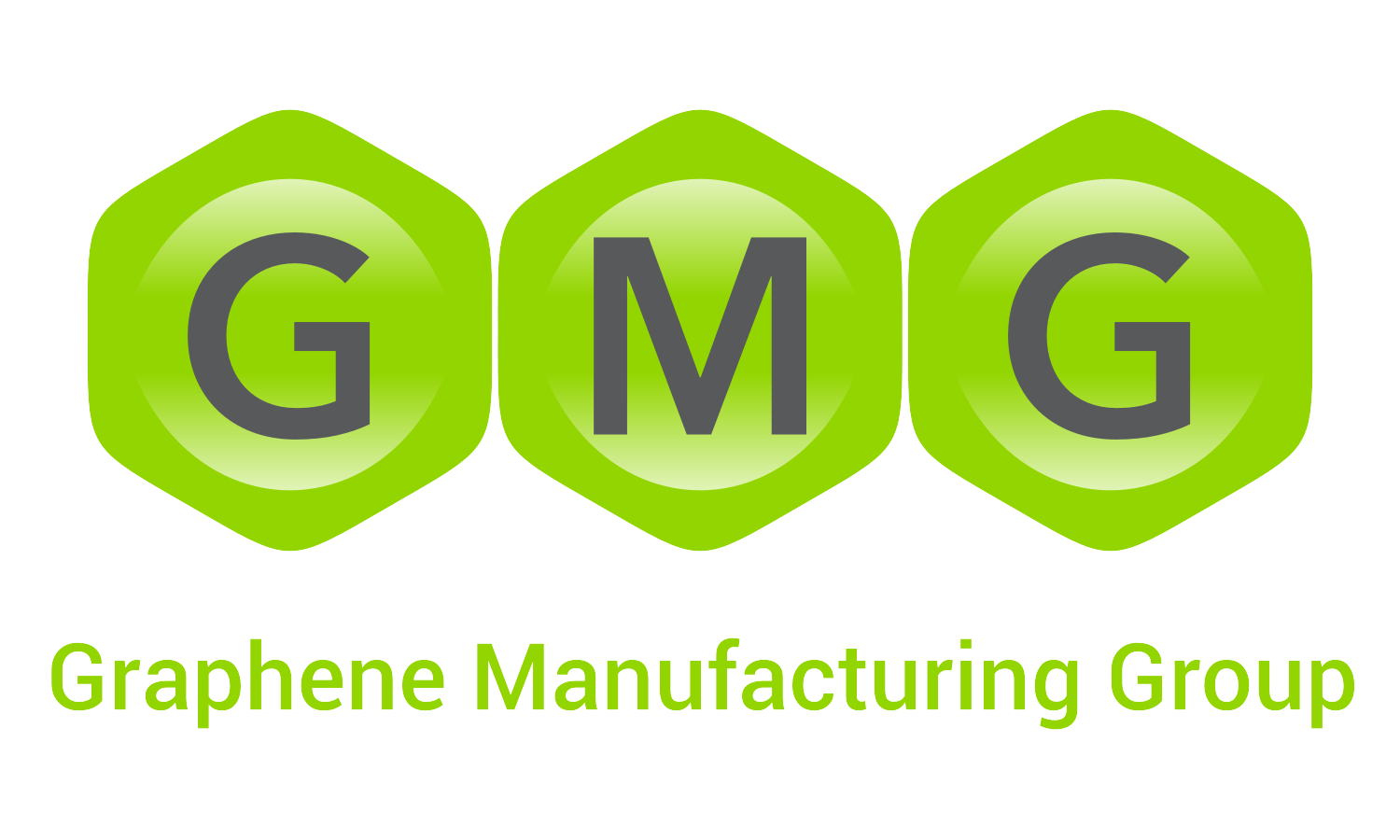 INFORMATION
Stock Ticker: GMG
Listed on the Toronto Stock Exchange Ventures (TSXV)
If outside Canada, contact your broker for International Share Trading procedures.
Capital Structure (as at 17 February 2023)
Ordinary Shares Outstanding: 81,973,169
Warrants & Brokers Warrants: 4,360,480
Options: 4,271,233
Short Form Prospectus 2022           

PDF
Company Details
Graphene Manufacturing Group Ltd ACN: 614164877

ABN 83 614 164 877 0

Address: 5/848 Boundary Road, Richlands, Queensland, Australia, 4077
Computershare share registry: 510 Burrard Street, 3rd Floor Vancouver, B.C. V6C 3B9
Contact: Focus Communications IR
How to Avoid Share / Investment Fraud
Reject cold calls/approaches – if you have been cold-called with an offer to buy or sell shares or a high-return investment – it is a  scam.
The only way to invest in GMG is via the Toronto Stock Exchange Ventures (TSXV)  via an authorised stockbroker.
Get impartial advice – before depositing money or making payment, seek advice from someone unconnected to the firm that has approached you.
Don't use unauthorised firms to buy or sell shares or investments.
GMG does not seek investment or monies over the Internet.